About the Authors
Marin Todorov is a developer, speaker and author. He works for high-profile clients, most often doing Swift development. Besides crafting code, he enjoys blogging, writing books, teaching and speaking. He sometimes open-sources his code. More about Marin at: underplot.com
About the Editors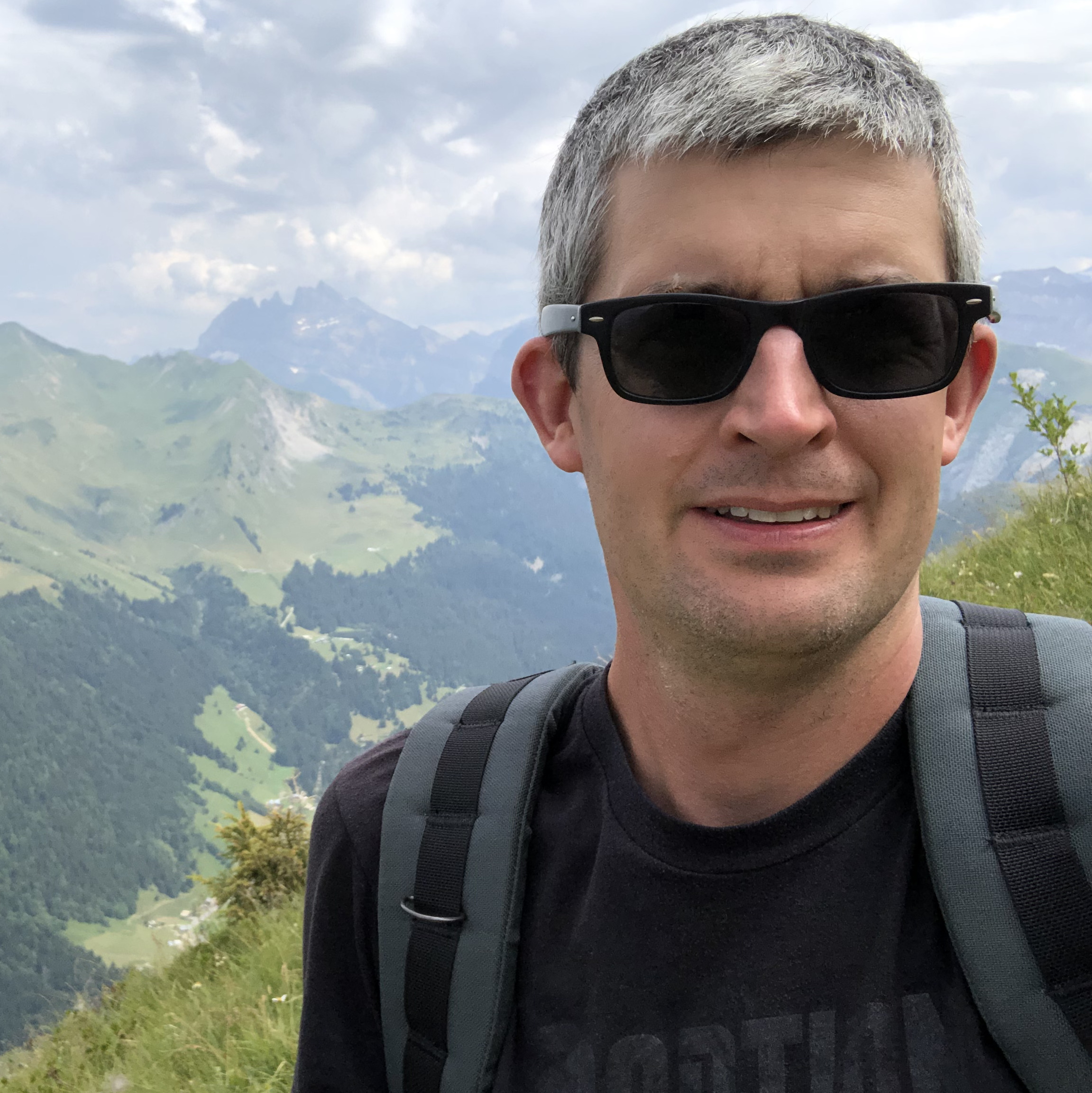 Rich Turton is a tech editor for this book. He's been developing apps for Apple platforms since before it was cool. He lives in the UK with his wife, daughters and terrible cat.
Felipe Laso Marsetti is a tech editor for this book. He's a Technical Lead working at Lextech Global Services. In his spare time, Felipe enjoys learning new languages and frameworks, playing violin and guitar, cooking and also video games. You can follow him on Twitter as @iFeliLM or on his blog at programmer.pink.
Sandra Grauschopf is the editor of this book. She's a freelance writer, editor, and content strategist as well as the Editing Team Lead at raywenderlich.com. She loves to untangle tortured sentences and to travel the world with a trusty book in her hand. You can follow her on Twitter at twitter.com/sgrauschopf or learn more about her at www.grauschopf.com.
Shai Mishali is the final pass editor on this book. He's an experienced, award-winning iOS specialist, an international speaker and a highly active open-source contributor and maintainer on several high-profile projects. He works on the RxSwift Community and RxSwift projects, but also releases many open-source endeavors around Combine such as CombineCocoa, RxCombine and more. As an avid enthusiast of hackathons, Shai took first place at BattleHack Tel-Aviv 2014, BattleHack World Finals San Jose 2014 and Ford's Developer Challenge Tel-Aviv 2015. You can find him on GitHub and Twitter as @freak4pc.