About the Authors
Denis Buketa is an author of this book. He's an Android developer who always tries to learn new things and get out of his comfort zone. Besides programming, he's a huge fan of audiobooks and podcasts. He also enjoys hanging out with friends and watching any kind of sport while having a cold beer.
Tino Balint is another author of this book. He's an Android developer with a passion for learning and growth. Likes all geeky things like reading and watching sci-fi and fantasy, playing video and board games. Besides indoor activities, he also likes working out, being in nature, scuba diving, trekking and other outdoorsy action.
About the Editors
Antonio Roa-Valverde is a tech editor of this book. He's a software engineer specialized in Android development. He has a background in Computer Science and R&D, which explains his interest in innovation and shaping new products with potential impact on people. He's also a co-organizer of the GDG Innsbruck and GDG Munich. He can be found close to the mountains, either hiking, riding the mountain-bike or catching some curvy roads by motorcycle.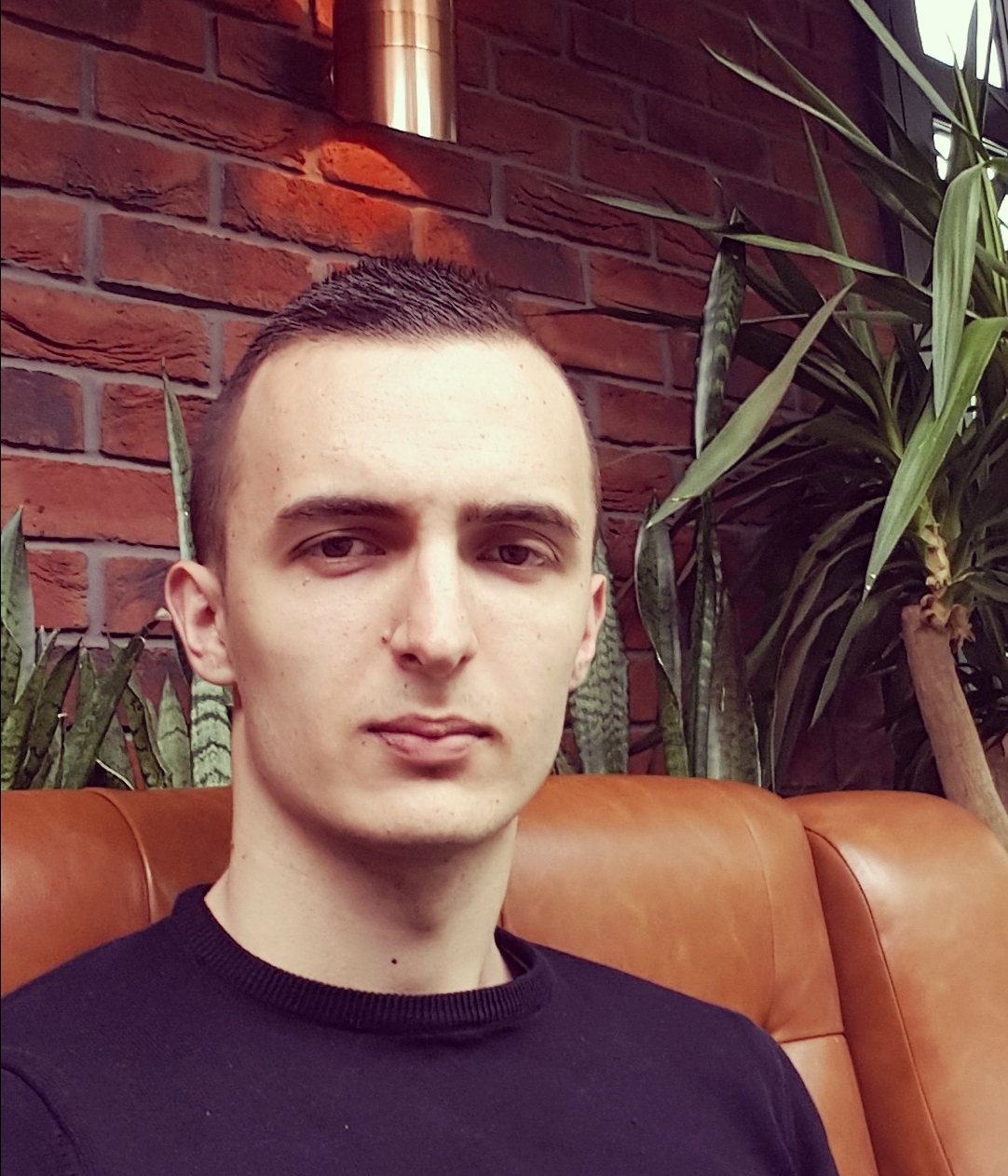 Dean Djermanović is another tech editor of this book. He's an experienced Android developer from Croatia working at the Five agency where he worked on many interesting apps like the Rosetta Stone app for learning languages which has over 10 million downloads. Previously, he's been a part of two other mobile development agencies in Croatia where he worked on many smaller custom mobile solutions for various industries. He's also a part-time Android lecturer at the Algebra University College in Zagreb. Very passionate about Android, software development, and technology in general. Always trying to learn more, exchange knowledge with others, and improve in every aspect of life. In his free time, Dean likes to work out at the gym, ride a bike, read a good book or watch a good movie.
Sandra Grauschopf is the editor of this book. She is a freelance writer, editor, and content strategist as well as the Editing Team Lead at raywenderlich.com. She loves to untangle tortured sentences and to travel the world with a trusty book in her hand.
Filip Babić is the final pass editor for this book. He's an Android developer & Video Instructor with a huge passion for learning and teaching. He's also a public speaker at conferences, mentor to many people in his spare time and a content creator producing written content on his personal blog and on the raywenderlich.com website and video content for his IT-related podcast. He's also a Google Developer Expert for Android & Kotlin. When he's not talking about coding, writing about coding or coding in general, he plays D&D, Magic The Gathering, video games and does rock climbing.
About the Artist
Vicki Wenderlich is the designer and artist of the cover of this book. She is Ray's wife and business partner. She is a digital artist who creates illustrations, game art and a lot of other art or design work for the tutorials and books on raywenderlich.com. When she's not making art, she loves hiking, a good glass of wine and attempting to create the perfect cheese plate.